Company
2018-08-09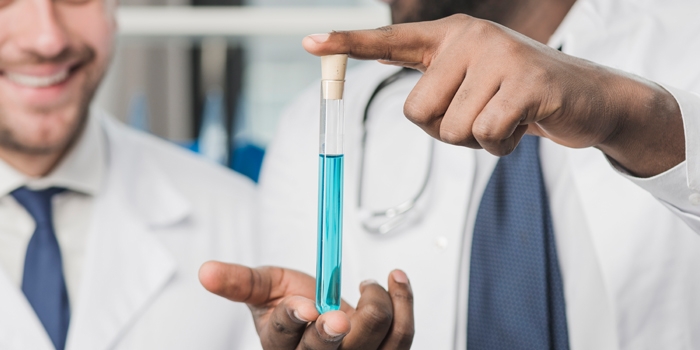 Best product quality, most professional team, unchanged ethical culture
CBC Biotechnological & Pharmaceutical Co., Ltd., set up in Shanghai in 1943 and relocated to Taiwan in 1949, is a pharmaceutical manufacturer with a rich history more than 70 years.
CBC was acquired by Shin Sheng Pharmaceutical Co., Ltd. in 2006. Under the late chairman's leadership, the group of companies constructs a complete medical supply chain such as R&D, sales & marketing, and distribution and enhances the group's market competitive edge. In recent years, the group also develops international markets like Southeast Asia and China.
With unchanged corporate commitment, CBC always devotes to offer clients the best products and professional service and hopes to serve the community good medicine quality and choices.
Products and service
prescription drugs
OTC drugs
supplement foods
cosmetics
OEM
ODM
Major sales channels
medical centers
area/district hospitals
clinics
drugstores
chain drugstores
aesthetic medical center